Professional Learning @ Teknoworth
We are offering job oriented courses in Clinical Engineering subjects for aspiring clinical engineers and technicians.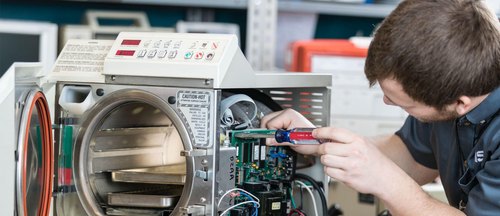 Troubleshooting & Repair
A systematic approach is provided with practical exposure on real time problem for technicians to solve issues with medical equipment easily based on manufacturer instruction and good practices benchmarks.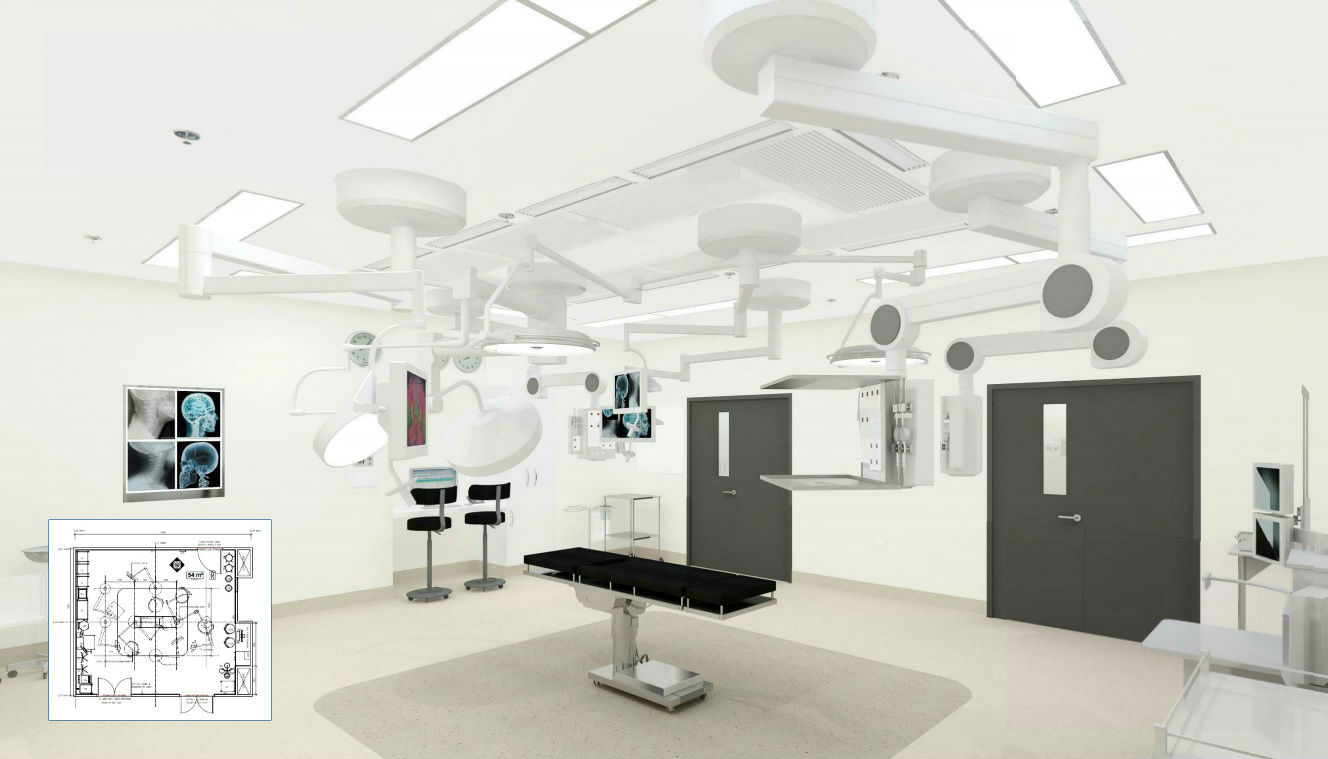 Medical Equipment Planning
Introductory level workshops and guidance provided to aspiring medical equipment planners.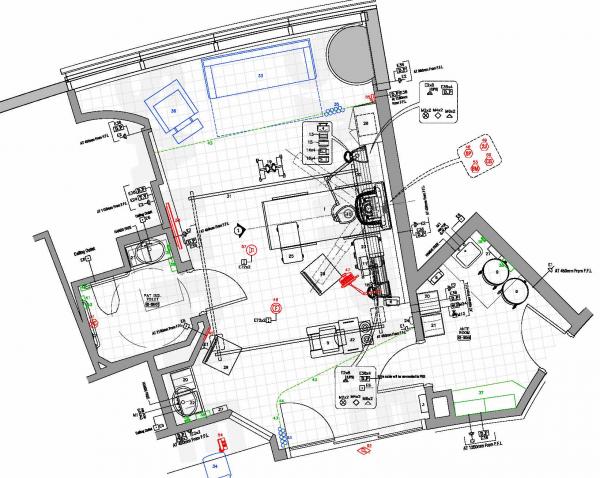 Health Facility Planning
Introduction to healthcare facilities and their inter relations and planning shall be provided to aspiring medical planners as a first step towards being professional medical planners.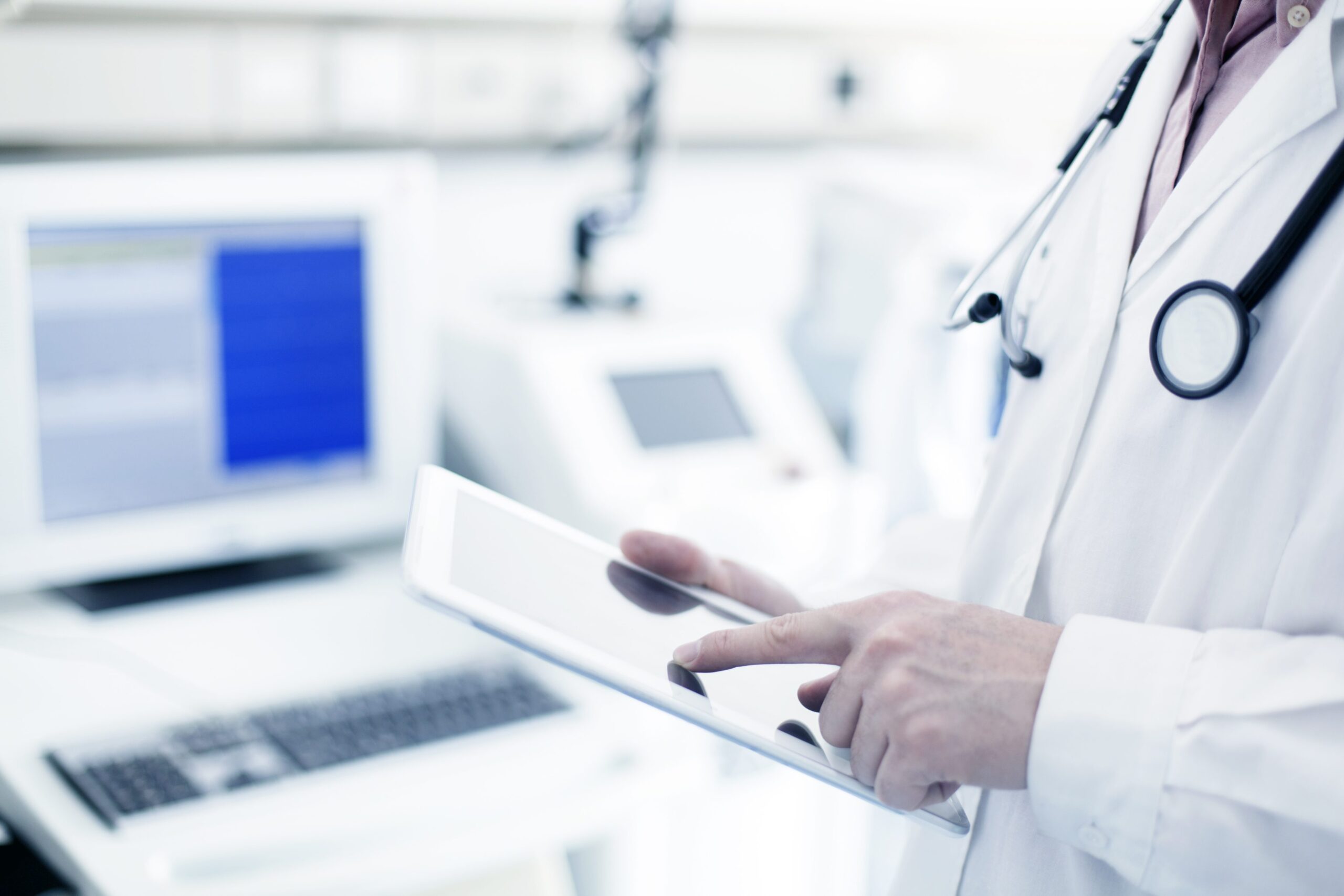 Regulatory Affairs
An overview of medical equipment regulatory requirements shall be provided for India and Saudi Arabia based on CDSCO and SFDA guidelines.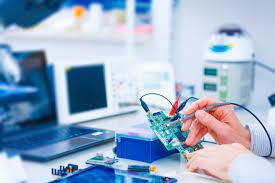 Clinical Engineering
Introduction to clinical engineering studies where aspiring clinical engineers shall get boost and confidence in managing medical technology in a operational hospital or any healthcare facility.
Introduction To Capital Equipment
This course provides biomedical engineers understanding of various capital equipment with their principal of working and pre installation requirements.