Your Trusted Source For Medical Technology Solutions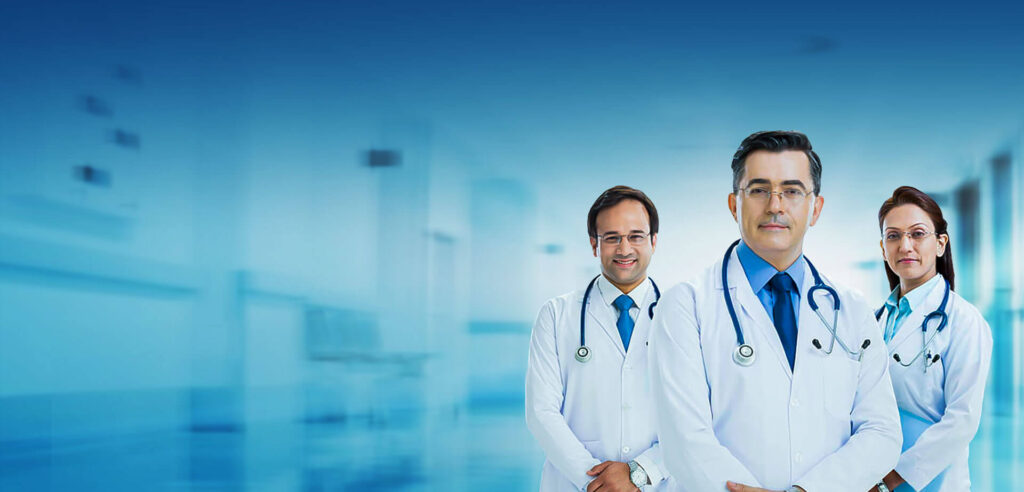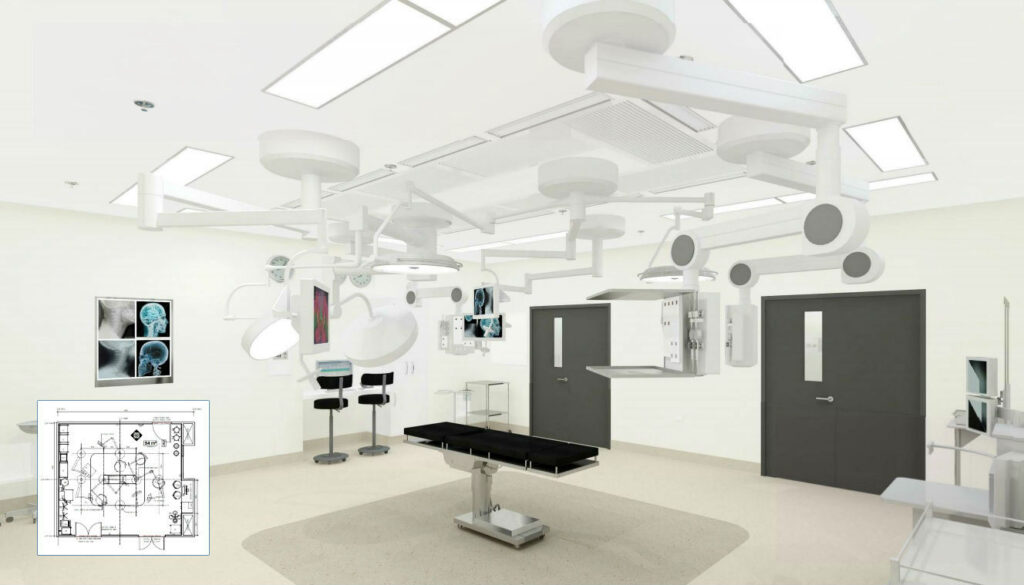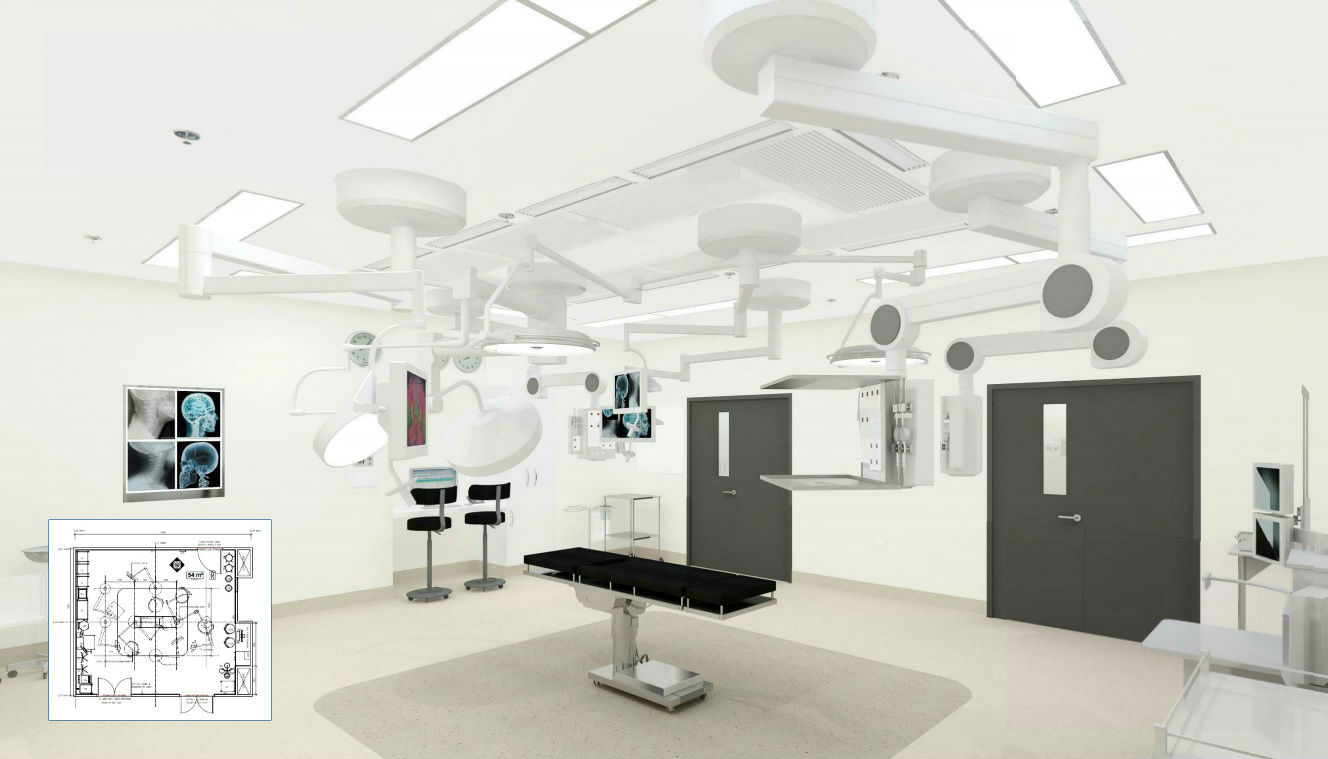 Medical Equipment
We at TMC understand your requirements, do intensive market research, match your needs with the right clinically adept technology product, advise you with best budget based reliable options, and offer you the right products with professional after sales support.
Medical Planning
We help you with your green field or brown field medical facility or hospital projects by providing required facility planning executable data, along with medical equipment planning through proper professional coordination, Design, Shop Drawings, Preparation of SOA's, BOQ and Room Listings and assist you in your tender documentation.
Import & Export
We are IEC licensed Private Limited company and open for global market for import export of medical and non medical equipment, products, services and solutions. We as well provide you with best Indian made equipment and products matching your requirements after intensive market research and study.
Connect With Us,
For Any Requirements Or Queries
Email Us At info@teknoworth.com
We will reply you sooner and do our best to assist you with your medical technology needs!